Jayde has a new podcast with Red Richardson and Garrett Millerick 
Laughable is a new weekly podcast that takes an in-depth look at the more obscure elements of the news cycle. Jayde, Red and Garrett will delve into the most ridiculous and overlooked stories of the week and bring you their personal favourites to the podcast for discussion.
A lively and entertaining debate from three comedians who each have a particular area of expertise :
Jayde Adams is the resident celebrity correspondent. Her devotion and fascination with social media means there's no one better placed to take listeners on a journey through the more idiosyncratic stories about our beloved household names.
Garrett Millerick is a broadsheet loving man who is far more comfortable consuming news like a man from the past.
Red Richardson "Red Top Red"  will be bringing his up-to-date knowledge of the world  from our British tabloids and the least salubrious areas of WhatsApp and Twitter.
SUBSCRIBE or listen below.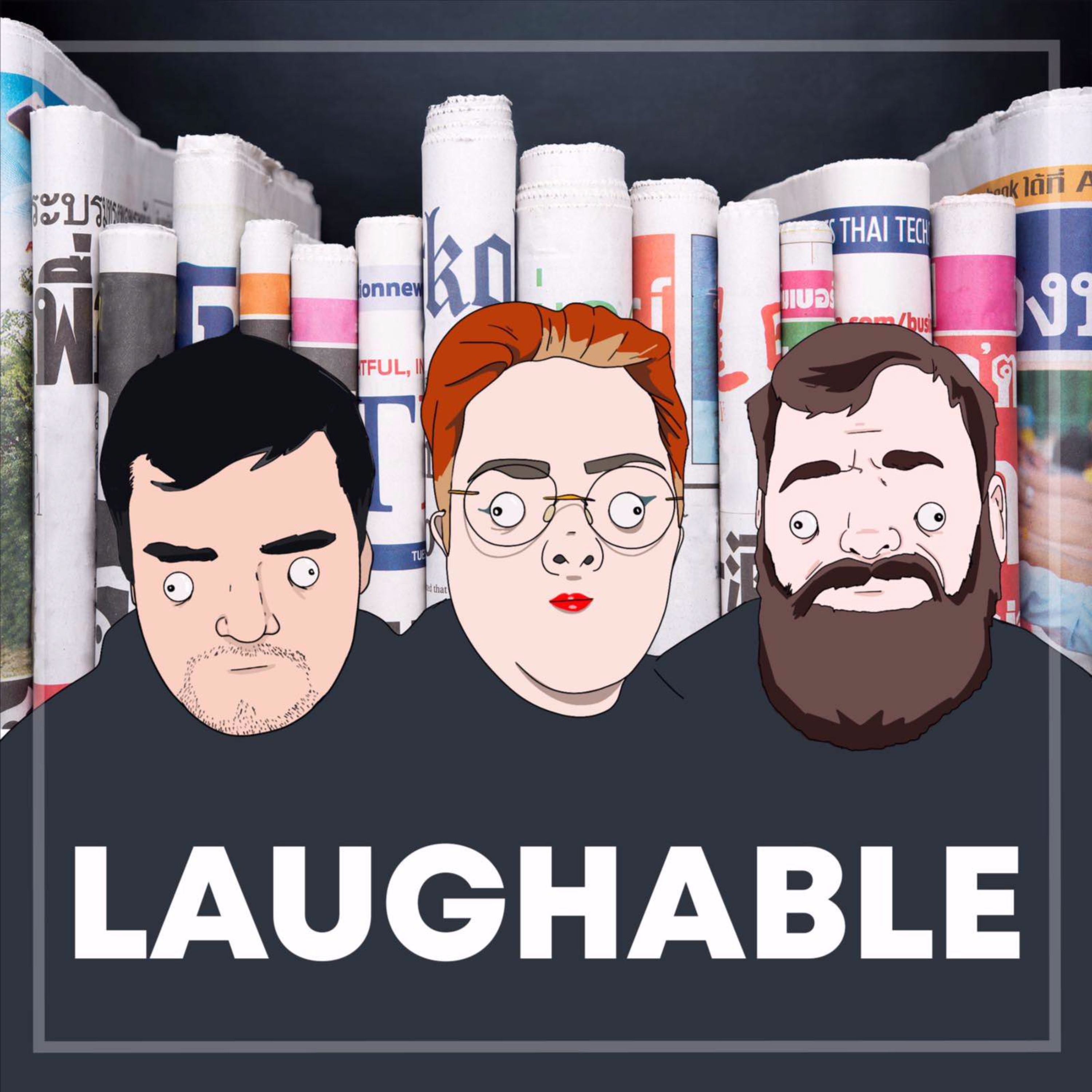 Episode Five: Entrapment
–
Laughable
This week, stunning tales of criminality and deviance, and a shocking revelation about Red's secret porn star life. See acast.com/privacy for privacy and opt-out information.